My site is not a naughty girl site!
If you want access to the adult sites,
click on the banner at the bottom of this page!
Hold your mouse over each pic for the story...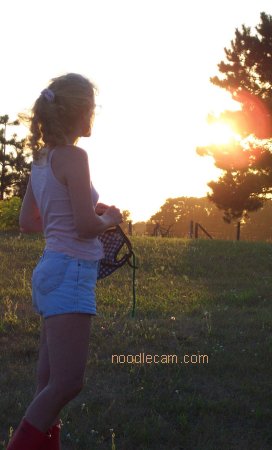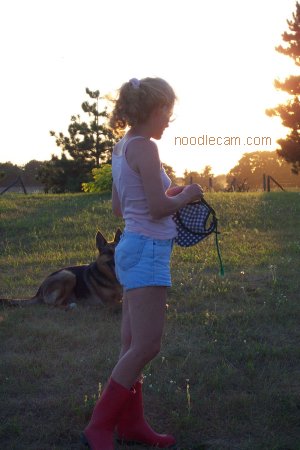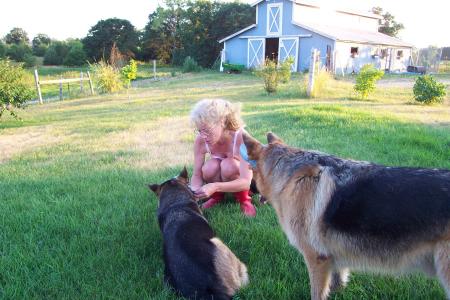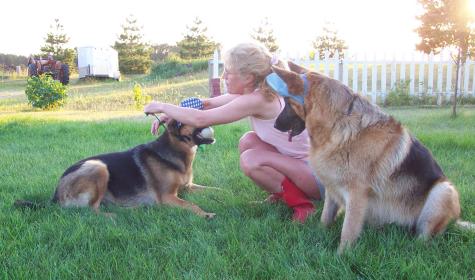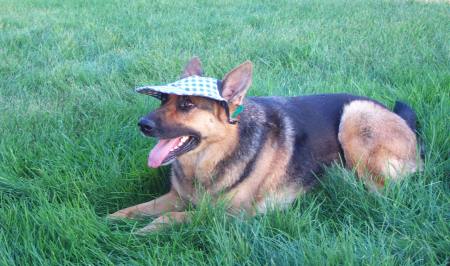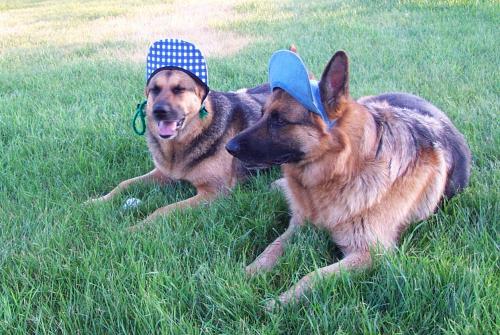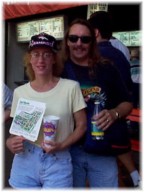 Me and my Hubbie!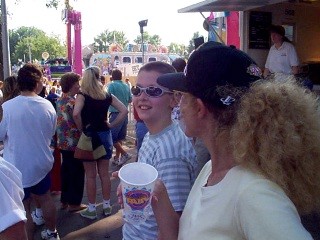 Me and Phillip!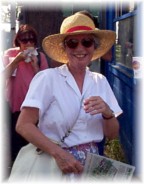 Hi Mom!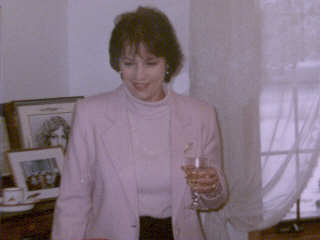 Thanksgiving pic of my sister!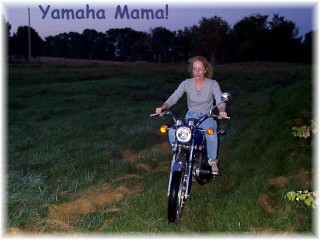 Thats me riding my 1975 Yamaha HD 200 Electric!
Next year a Harley! Can't wait!
Download a cool biker babes screen saver!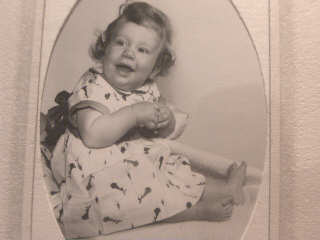 Can you believe i was a chubby baby?!!!

---


An organic odor eliminator I use! This stuff works great on pet odors!
---

---
STOP! The naughty webcam girls are here!