Noodle Pet Pics!
---

Enjoy my pet pics!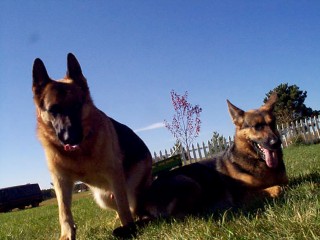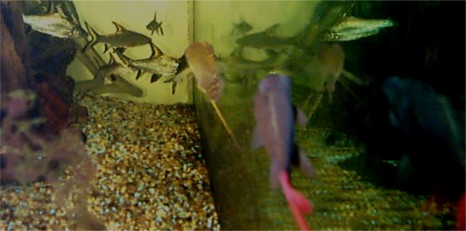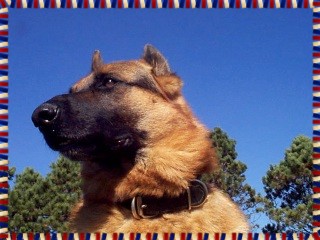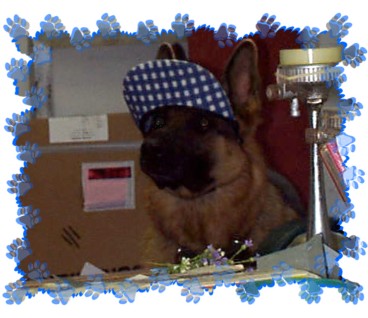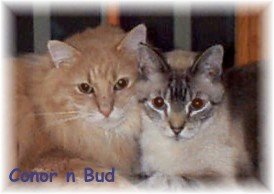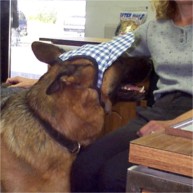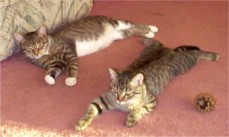 See a movie of my parrots here!

In memory of Stella and Jaeger...
They passed away within 13 days of each other.
Please visit my In Memeory page of them here
---


An organic odor eliminator I use! This stuff works great on pet odors!
---